Study Peace Now!
Welcome to Transcend Peace University
We are an all-online university, headed by Prof. Dr. Johan Galtung, widely recognized as the core founding-figure of peace studies. Our inter-disciplinary courses are designed to cover issues pertaining to peace and development studies.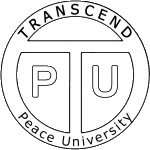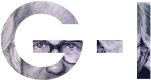 Transcend Peace University is a project of the Galtung-Institut for Peace Theory and Peace Practice.
Want to keep updated? Join the Galtung-Institut's community!
Share this website:


@